Join Our Ranks
You've dedicated your life to service, and Carter Machinery is excited for the opportunity to supporting you as you make your next career move. If you're looking for continuous growth, a loyal team, and a way to keep our country moving forward, you'll find a home and a career at Carter. We are proud of our military personnel for their service to our and are always excited when additional veterans decide to join our team.
A SkillBridge Partner
We're proud to have partnered with the U.S. Department of Defense's SkillBridge program, a program that helps veterans successfully transition from the military to civilian life. Eligible veterans can get paid while training for a career as an heavy equipment and electric power generator technician through our registered apprenticeship program.
Build Your Next Career Through Our Apprenticeship Program
Earn a living and qualify for full-time benefits while learning how to work as an heavy equipment and electric power generator technician through our apprenticeship program. Get the training you need to build a successful, long-term career.
Certified by these veteran organizations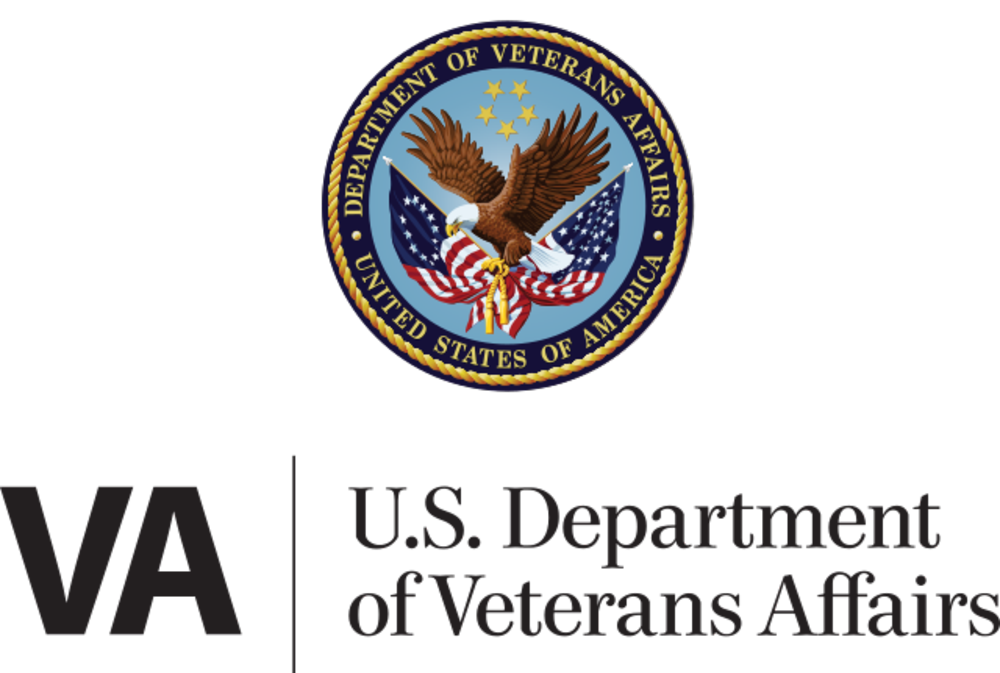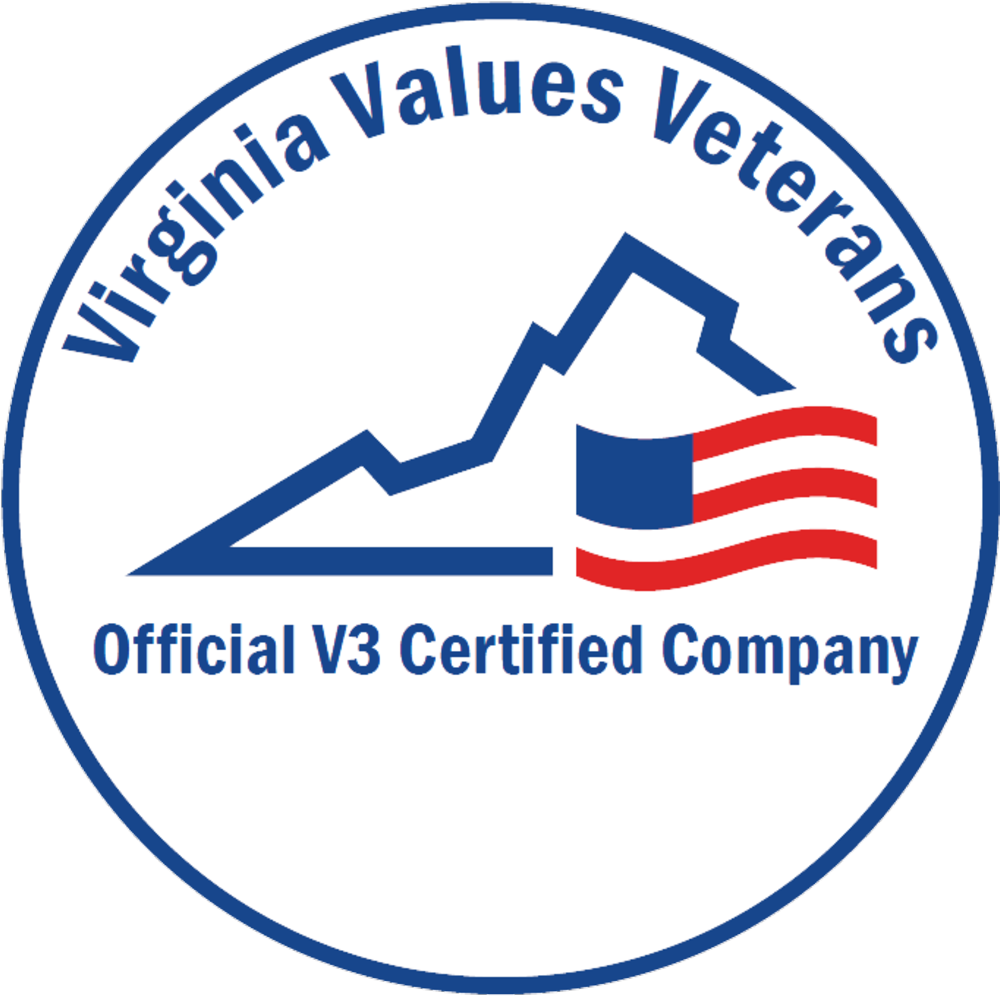 A Virginia Values Veterans (V3) Certified Company
Carter Machinery is certified by the Governor's office and the Virginia Department of Veterans Services Commissioner as a Virginia Values Veterans (V3) employer. V3 is a public-private partnership with a proven track record in encouraging companies to hire and retain skilled veterans in the civilian workforce.
We provide
full benefits and competitive pay

for veterans while they train.
Health Insurance
We offer comprehensive medical insurance, including a high-deductible HSA plan.
Dental/Vision Insurance
Employees can enroll in a dental and vision plan for themselves and their family.
Life Insurance
Free group life insurance for all eligible employees. Coverage is based on the previous year's earnings.
401(k)
Carter matches up to 6% of total compensation depending on years of service.
Flexible Spending and
Dependent Care
Carter offers both a Flexible Spending and Dependent Care Spending Program.
Vacation Plan
Carter offers an excellent paid vacation plan for employees.
Everybody loves that sense of pride working for a company that you know is going to support you and you can retire from.
When you show up and see a machine or a whole job site down, and you're the one to fix it—that's the best job in the world.
That's what I love about Carter. The diversity of different avenues you can get into.
I thought I may end up in a big three accounting firm, Wall Street dreams, that sort of thing. I got my taste of it, but then saw the real salt of the earth guys, blue collar business, and fell in love with it.